ಬಿ.ಇ.ಎಂ. ಅನುದಾನಿತ ಪದವಿ ಪೂರ್ವ ಕಾಲೇಜಿನ ಪರಿಸರ ಸಂಘದ ವತಿಯಿಂದ ವನಮಹೋತ್ಸವ ಆಚರಿಸಲಾಯಿತು. ಪ್ರಾಂಶುಪಾಲರು, ಉಪನ್ಯಾಸಕರು ಹಾಗೂ ವಿದ್ಯಾರ್ಥಿಗಳು ಉಪಸ್ಥಿತರಿದ್ದರು.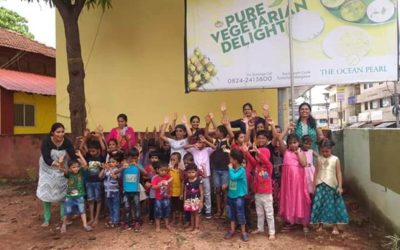 Small efforts to over turn the richness of the soil by little ones of BEM Moegling English...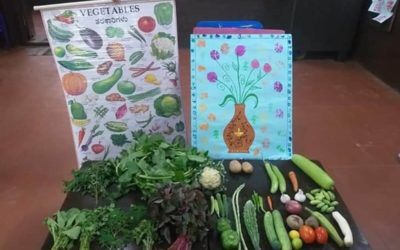 Welcome to the festivity of vegetable day by the tiny tots of Headstarters….. [fancygallery id="2"...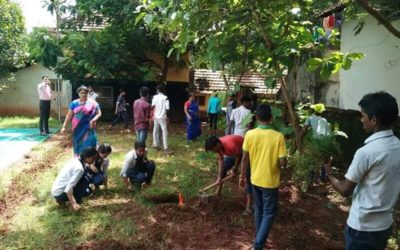 Shramadhana by our young and energetic college students.